Kymen Nostokone Oy (3096555-9) has sold the company's operations to Sjöman Helsingin Nosturit Oy (0410387-5) in a business transaction signed on June 30, 2022. The business will move from Monday 4 July 2022.
The purpose of the transaction is to continue, strengthen and develop Kymen Nostokone's stable and long-term business in its operating area. Respecting the long history of Kymen Nostokone and the tradition of family business in Kymenlaakso, which started already in 1955, the change and development of the business continues even stronger. In the trade negotiations between the companies, the companies' similar business culture and service concept have been reviewed, as a prerequisite for the successful continuation of operations after the trade. Both companies see their employees as their most important asset. Through business deals and future cooperation, the companies are looking for a broad basis for the long-term, customer- and people-oriented development of operations.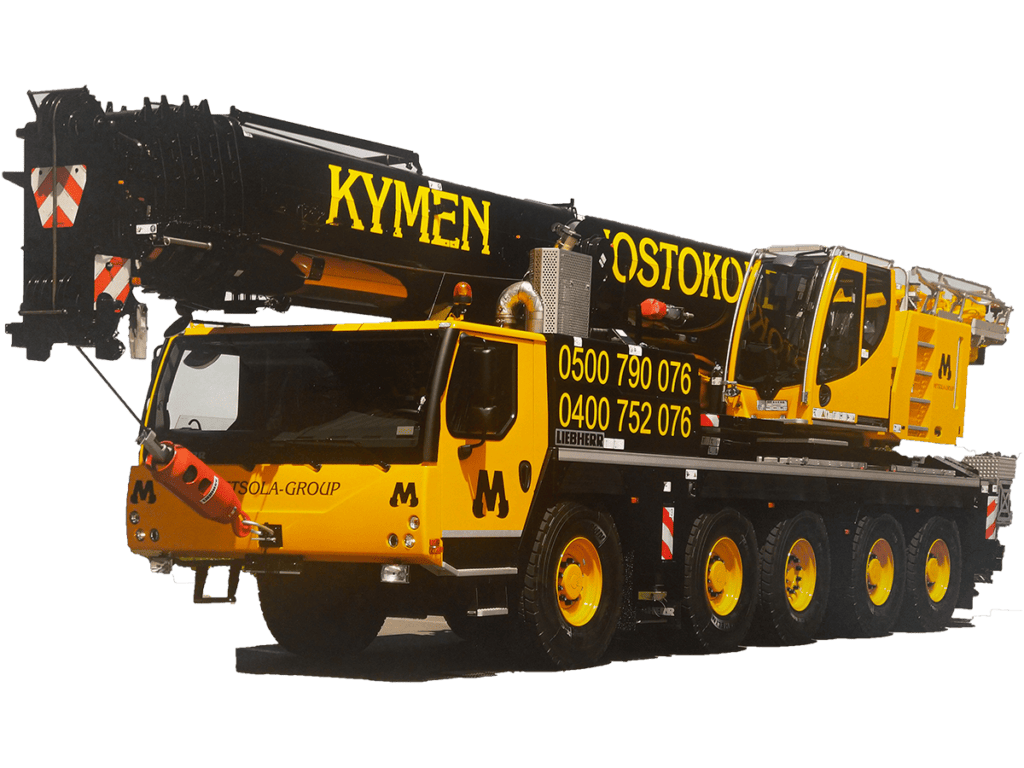 "Long-term, customer-oriented operation in today's crane market requires continuous development and investments. We concluded that the most natural way for us to do this is to look for a partner that is as suitable as possible. We wanted a partner for crane operations whose operations always guarantee more efficient and versatile service for customers and a developing and advanced employer for our employees. Sjöman was the most natural choice for us as a partner for this," says Kymen Nostokone's CEO, entrepreneur Olavi Metsola.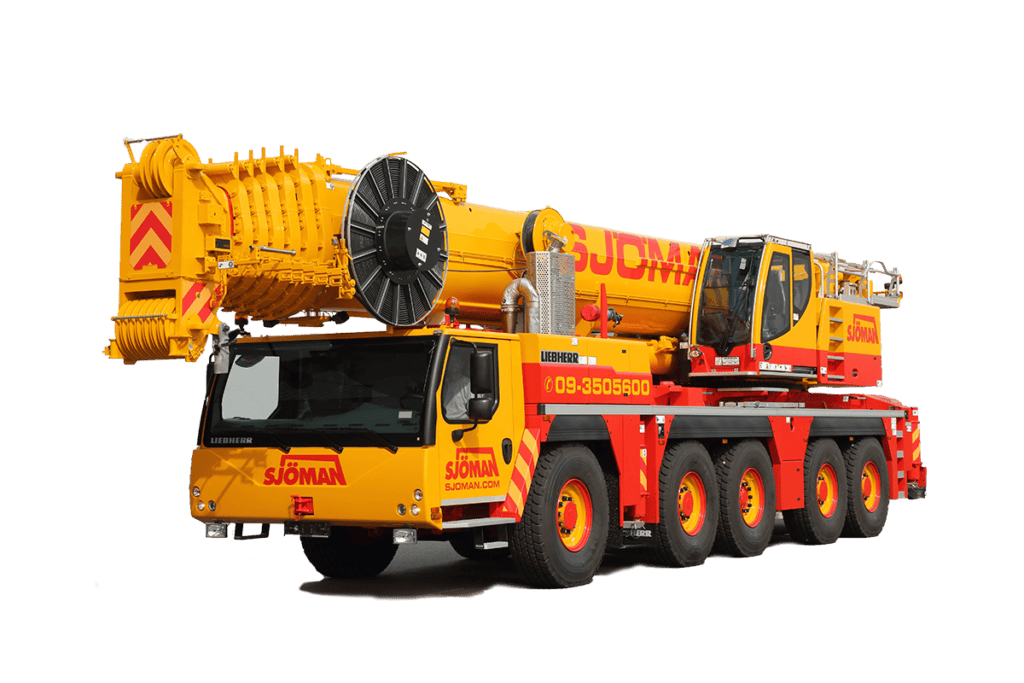 "I would like to thank the entrepreneurial couple Olavi Metsola and Maria Sonntag for the work they have done, which we humbly accept in return. Olavi and Maria have promised to assist and consult in the operation in the future as well, and we are happy to use their regional expertise. We warmly welcome all Metsola employees to our community. In this store too, I believe that one plus one is more than two", says Jan Sjöman, CEO of Sjöman Helsingin Nosturit Oy and entrepreneur.
Contacts
Jan Sjöman
0400 425 795
jan.sjoman@sjoman.com
Olavi Metsola
050 343 8007
olavi.metsola@kymennostokone.fi

Tom Sjöman
0400 462 937
tom.sjoman@sjoman.com
Maria Sonntag
0440 600 689
maria.sonntag@kymennostokone.fi

The order numbers remain the same:
Kymen Nostokone 0500 790 076
Kari Hovi
Kehä-Liftit 05- 225 2850
Harri Marttila
Timo Mustonen